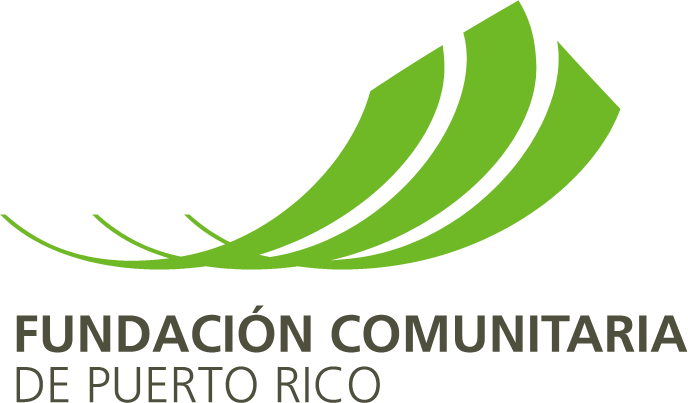 The Community Foundation of Puerto Rico has joined Procter & Gamble as part of its strategic approach to ensure sustainable access to safe drinking water in our communities. It has opened a call for organizations to nonprofit distribute a product for water purification that serve communities.
It is a water purification sachet of the P&G Clean Water for Children Program, where water enters a purification process of 30 minutes to produce 10 liters or 2.5 gallons of purified water.
The Foundation approved Coalitions Coalition a donation of 20 boxes and 4,800 envelopes of P&G Purifier of Water, for distribution among village communities across the island.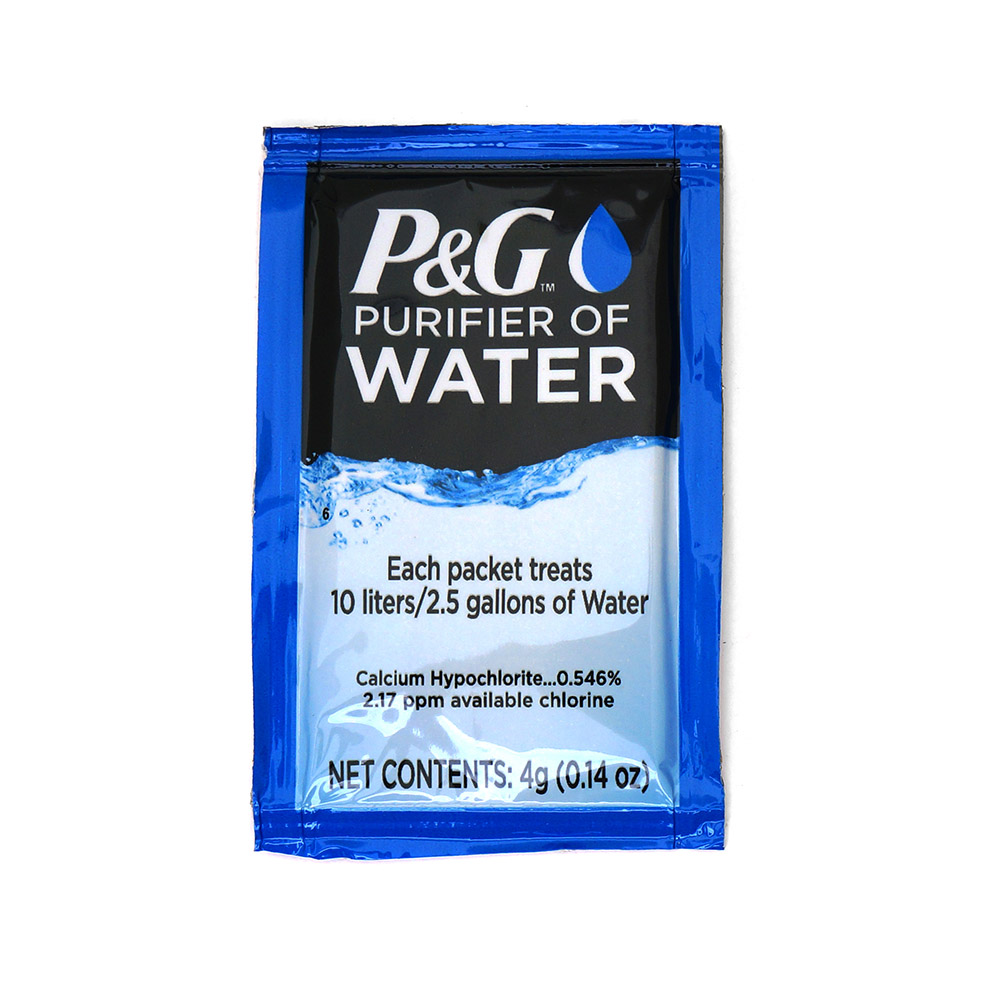 What is inside of the package?
The water purifier package P&G is an amazing innovation that can convert 10 liters of dirty water into clean drinking water. Packs the power of a water treatment facility in a 4 grams package, providing enough clean water for a family of 5 for a day.
How does the package work?
Its developed through a collaboration between scientists from P&G and the Centers for Disease Control and Prevention Disease EE. UU., the powder includes the same ingredients used in systems and municipal water treatment purifies the highly contaminated water to comply with the standards of the World Health Organization for drinking water.
P&G Water Purifier: Guide to using the product

Open envelope with scissors.
Add the sachet to a clean container containing 10 liters of water.
Shake vigorously dust in water 5 minutes about. Make sure to create a funnel to stir the water. Then let the water stand until clear.
After adding the powder in water, water is colored. The color indicates that the product is working. When the process is finished, the water is crystalline.
If you notice that the water is still colored, then stir and stand, You can stir again and let it stand for a second time.
Once the water runs clear, and the lumps are in the background, strain water through a clean cloth filter to a clean cuvette storage and cover with a lid.
The filter should be a cotton fabric, Without holes, to prevent lumps pass water.
Wait 20 minutes before drinking the water.
Do not drink the water if it is colored or cloudy after being treated / purified. If lumps accidentally falls into the water treated / purified, use another fabric filter to filter back lumps of treated water. Water can still be used.
Always you dispense water from the storage bin to a new vessel, as a cup or glass.
Discard the lumps of treated / purified water in the latrine, or on earth, away from children and animals.