Solidarity greetings:
Knowing that you all are going through challenging times, As a community leader and CEO Coalitions Coalition and we assume our responsibility to respond according to our capabilities and resources available. As part of our responsibilities as Lead Agency of the HMIS (System Management Homeless Information) and Coordinated System Entry CoC PR-503 (Continuous Care System), we are working on the final details of the logistics we will be working to meet our responsibilities with Puerto Rico and HUD.
According to the current situation, all who you have lost their homes or at risk of homelessness as part of the Seismic events will qualify for emergency assistance in relocation housing, but we need to identify, separate those who have housing, but they are emotionally affected by these events. Government agencies and municipalities affected are working from their shelters to identify and meet the immediate needs, and the team of the CoC PR-503 is in constant communication with HUD, State housing, ASSMCA and Family for work related to this relocation. any need identified damage to the like that have not been identified or reported catered, please contact the directors of Public Housing, Administrators of Subsidized Housing (Section 8), numbers identified later. Given the uncertainty and emotional wounds many people suffering at this time, community organizations, centers 330 (MedCentro, Migrants, etc.) and staff and students medical schools and other educational institutions, ASSMCA staff and Family are in shelters providing support to people who understand need some consultation with their emotions related to these events: depression, sadness, unrest, suicidal thoughts, despair, lack of sleep or appetite among many other signals, or you simply need to contact their service providers, Clinic Integrated alternative, service organization knowledge, or Serle possible, go to one of the shelters identified and notify their need staff to highlight therein, We must address these situations with urgency and urgency that require and deserve. I LOOKED FOR HELP! remember Line PAS operated by professional staff ASSMCA: 1-800-981-0023.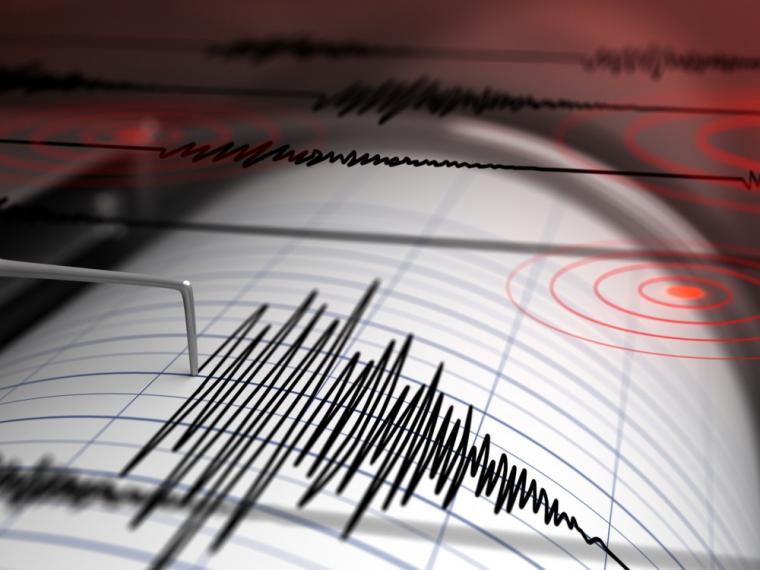 It is important that:All and all remain calm in the midst of the situation
Those who find ourselves in better emotional and physical conditions, keep statements and report our willingness to work voluntarily in these efforts to identify, to interview, assess needs and support the relocation of these people;
Similarly way, It is important that those who work in our nonbusiness organizations are to intervene and support these managements let him know and seek the help they need to meet their situations, although many of us are leaders and employees responsibilities to respond to these situations, we are also beings human and we may be going through similar situations people we want to help. If you can not or do not feel ready or suitable for lend your services, please, Let him know and seek help, the fact of have an education or work in a community service organization not relieve us of suffering these events as everyone.
As he HMIS staff as the Coordinated System Entry is Activated and available in this situation and telephone numbers to refer housing situations for qualification and location are:
Cost Free Online: 1-855-843-4661; 787-214-5397; 787-214-5372; 787-503-5403; 787-844-4961, 787-626-6605, or through our page coaliciondecoaliciones.org, and the Emergency line 211 They operated by United Way of Puerto Rico are available to receive requests for assistance, which will be referred to our service systems or other resources available to the community during the emergency.
After a brief interruption of services Integrated Alternative Clinic operated by Coalition Coalitions, operations have been restored Medical staff again, Social work, and Psychology, Y Students of Psychology and Social Work. For information on these services to our patients ask them to go through the clinic or communicate to the 787-651-3522, or any of the numbers before identified. It is important that our patients stay on their day visits and prescriptions in the midst of this situation and exercise patience while we attend this complex situation for the benefit of Each and All, the important thing is that we stay in communication and connected to properly address this situation.
People who are part of our community LGBTQ +, transgenders:
Leaders LGBTQ + community have They have been receiving information indicating that many members of our community is not being directed to shelters or places where it concentrates the Help the stigma or discrimination they may experience. For this purpose, Service personnel Coalitions Coalition put at the disposal of our community, as competent and responsive professionals, so that communicate reference numbers to let us know your needs immediate of all kinds: foods, Water, hostel, refuge, living place, medicines, etc., so that we can mobilize our resources community to support them all. They are not alone, We are here for you, make contact with us and let us help fashion possible. The LGBT center led by the companion Cecilia La Luz is available for service calls, offer some services available, and know and channeling resources available to the community, They may communicate the 787-294-9850.
For those affected with HIV or AIDS we also make contact with us and let us know your needs, our leaders and organizations are pending for how We can support and assist.
We call on professionals and personal conduct human clinical, especially if they have the knowledge and sensitivity to work with vulnerable populations such as persons in use problematic substance, severe mental health conditions, people of LGBTQ community +, People with HIV or AIDS, people with diversities functional, and others, who to contact centers help, shelters and with our staff to leave us know your availability providing voluntary support services to these populations. We know a large number of people affected in these areas do not resort centers service or shelters and prefer to stay in their neighborhoods or areas surrounding that may have needs which do not have information, especially during evening hours, and it is important to know and be able to adequately address.
By last, I want to thank the available to many people, leaders, organizations inside and outside Puerto Rico, as well as people from the wider community, that have statement to offer their support and willingness to cooperate with efforts needed to address this situation.
Our deepest support and solidarity all persons directly or indirectly affected by this painful situation and we reiterate our willingness to know their situations Y, where possible, share our resources and offer services we have, if not, channel their needs and concerns other resources identified. Several of our employees They are also affected directly or indirectly by events and We ask for your patience, understanding and support, so that we can continue our mission.
Again, stay calm and hope that, Pueblo, as we demonstrated at events past hurricanes, we know respond with responsibility and good judgment the needs of our people, It is currently Unit. A supportive hug Each and All.
Francisco J. Rodriguez Fraticelli
CEO