The Coordinated Entry System (CES for its acronym in English), is a system designed in compliance with the regulation of Continuing Care Systems (CoC for its acronym in English), that, coordinated and unified manner, assesses the needs of homeless individuals and families, including those fleeing domestic violence situations, support services and location in alternative housing available according to your needs. CES's main purpose: that homeless individuals and families can access housing options and services available according to your needs, within the continuing care of homeless, quickly and with minimal barriers to access.
In compliance with this regulation, Coalitions Coalition makes available to organizations, municipalities and housing projects and support services to homeless, Written standards, Manual Operational Policies and Procedures and all documents related to the implementation of the Coordinated System Entry, General Assembly approved CoC members PR-503 in January 2018.
Below you can find all the necessary documents for compliance with this federal regulation. If you need technical assistance or training for your staff, contact through our www.coaliciondecoaliciones.org, send an email to coaliciondecoaliciones@gmail.com, or let them know your Technical Assistant Project System HMIS Boricua connection and receive the assistance necessary to the successful use of this important project.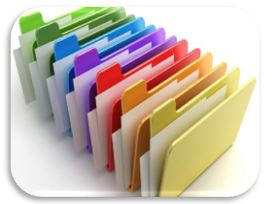 Coordinated documents Entry System:
Other Important Documents Reference: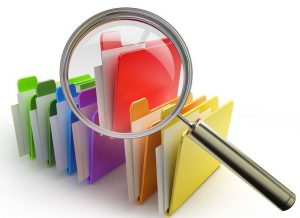 Contact Information CES:
Ponce Area:
CES office Ponce: 787-844-4961 / 787-840-3116 / 787-214-5397 / 787-360-9534 / 787-360-8691 / 787-360-2348
Caguas Area:
CES office Caguas: 787-626-6605 / 787-370-6185 / 787-503-5403 / 787-214-5372